Minis y otras piezas de transición / Miniskirts & Trasition pieces.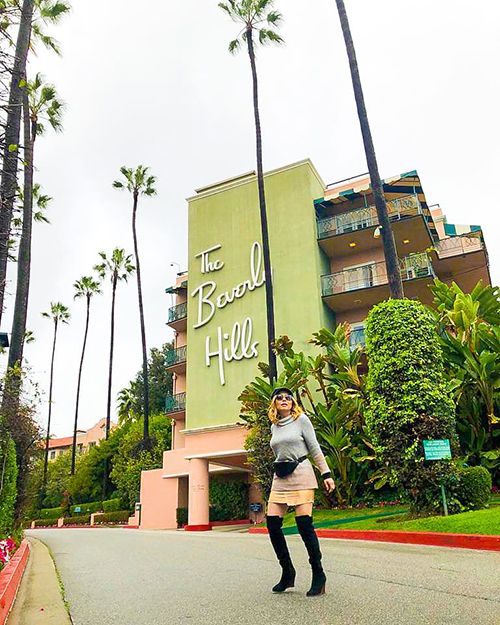 Pensarás que las minifaldas son sólo para el verano pero créeme que con las opciones que te daré no te preocuparás y además será una de tus piezas favoritas en la transición a la primavera. También te dejaré otras opciones para que no tengas pretextos y estés en tendencia.
You will think that the miniskirts are only for the summer but believe me I have some options that I will give you, you will not worry, I´m sure it will also be one of your favorite pieces in this transition season. I'll also leave you other options so you do not have pretexts and you will be in trend.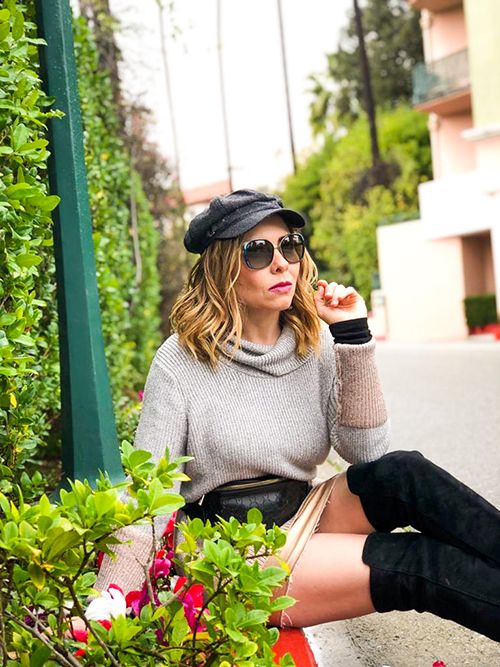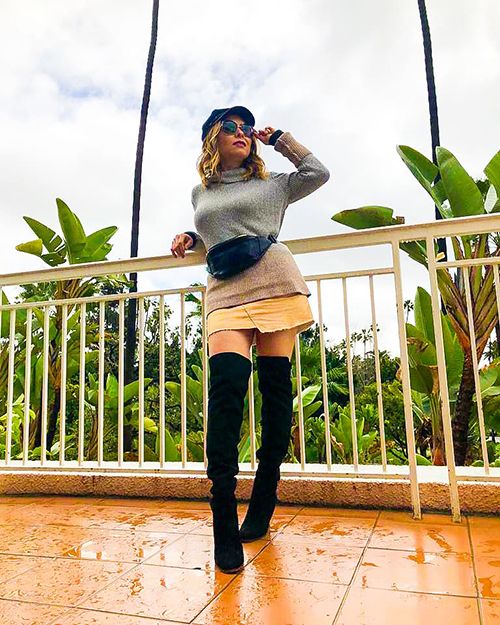 Igual que tú decía ¡Que frío! pero la moda va tomando inesperados caminos que ahora las minis las hice parte de mi guardaropa. Seguro tu tienes alguna, no importa si es de piel, mezclilla, charol, gamuza, tela, con olanes, flores etc, mis tips para llevarlas te servirán de manera que salgan a pasear en todo el año.
Just like you said: Wear a skirt, how cold! but the fashion is taking unexpected roads that now the minis are part of my wardrobe in the winter season. I am sure that you have some, it does not matter if it is leather, denim, plastic, suede, fabric, with ruffles, flowers etc, my tips to use them will be very useful so that you can use them all year.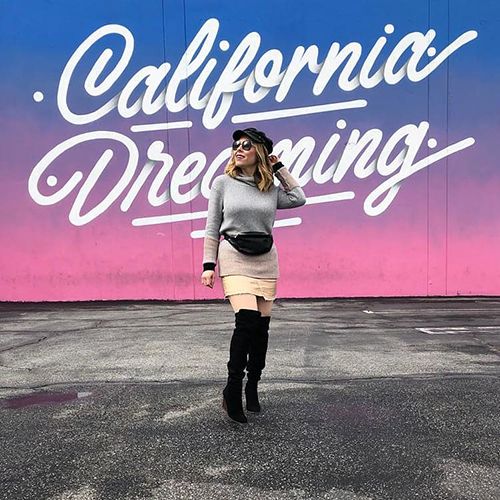 La primera opción sin duda es una mini de piel, gamuza ó terciopelo, ya que sin dudarlo son de las telas de la temporada; mi recomendación es llevarlas sólo en el invierno, inicios de primavera y el otoño.
The first option is undoubtedly a leather, suede or velvet mini skirt, these are the fabrics of the season; My recommendation is to wear them only in the winter, at the beginning of spring and during the fall.
Una mini de mezclilla no debe faltar, incluso puede ser no tan mini, puede ser arriba de la rodilla o corte chanel, son divinas en mezclilla y con botines o botas altas más, checa lo que sigue 🙂
A denim mini skirt should not be missing in your closet, it can be a style above the knee or with the chanel cut, these skirts are divine in denim and with ankle boots or high boots much more. Check out what follows below.
Llevar las minis con botas largas es mi look favorito como en mis fotos, siempre te alargan las piernas si la falda es corta, incluso pueden ser bermudas o shorts como opción B si no tienes minifalda.
Wear the mini skirts with high boots is my favorite look at this moment like my photos. Fashion tip: if your skirt is short, the high boots will always lengthen your legs, they can even be shorts as option B if you don't have a miniskirt.
Usar las minis con mallas o medias. Sin duda puedes verte más atrevida si estas son con estampados o traen diseños (discretos) se ven fabulosas, ejemplo estampado animal print, rayas, lunares o encaje, recuerda el estampado que sea en el mismo color de la media o malla.
Use the minis with tights or stockings. A more daring option is if they are with prints or discreet designs, they look fabulous, for example an animal print design, stripes, polka dots or lace, remember the pattern should be in the same color of the tights.
Otra opción son calcetones o mallas a la rodilla combinadas con sneakers y si te animas puedes usar estas mallas a la rodilla con unas zapatillas del mismo color que las mallas para alargar las piernas.
Another option are socks or tights to the knee paired with sneakers and if you dare you can use these tights to the knee with heels the same color as the leg lengthening tights
Los botines se valen, yo me pongo mallas con los botines, son básicos, incluso si llevo un vestido corto o largo me encantan.
The ankle boots are perfect. I wear tights with this type of boots, they are basic in your closet, even if I wear a short or long dress I love them.
Y para la parte de arriba un maxi suéter es perfecto o los suéteres más ligeros con cuello de tortuga para poder combinarlo con blazers o cardigans.
And for the top a maxi sweater is perfect or the lightest turtleneck sweaters to combine with blazers or cardigans.
El abrigo largo es la opción si hay mucho frío porque te cubrirá a la perfección.
The long coat is an option if it is very cold because it will cover you perfectly.
Otro look que me encanta es blusa de cuello de tortuga, chamarra de piel de biker, mini, mallas y las botas estilo cargo a media espinilla, súper rocker y trendy.
Another look I love is turtle neck blouse, biker jacket, a mini skirt, tights and cargo boots style, a super rocker and trendy look.
Las piezas adicionales que las menciono como complemento para llevar minis pero que sin duda pueden ser las piezas principales en tu outfit para tener más diversidad en esta transición de una temporada a otra son:
The additional pieces that I mention as a complement to wear with mini skirts but that without a doubt can be the main pieces in your outfit to have more diversity in this transition from one season to another are:

Los blazeres / Blazers
Las chamarras de piel estilo biker / Biker Jackets
Las chamarras de mezclilla / Denim Jackets
Los cardigans largos o arriba de la rodilla / Cardigans
Los caftans o kimonos / Caftans & Kimonos
Los chales / Ponchos

¿Qué te parecieron mis ideas? ¿te atreves a llevarlas a la realidad? te aseguro que intentando se logran cosas maravillosas y lo mejor es que me encanta que salimos de lo convencional. Bueno cariños me despido y espero les sea de gran utilidad este post, como siempre les envío todo mi amor y cariño. Liz.
What did you think about my ideas? Do you dare to take them to the streets? I assure you that if you try, you will have wonderful results and the best thing is that we get out of the conventional. Well sweethearts, I have to say goodbye and I hope this post will be very useful for you, as always I send all my love and affection to you guys. Liz.