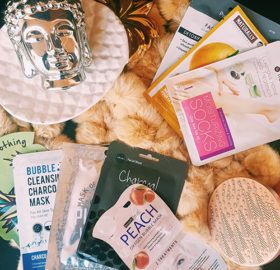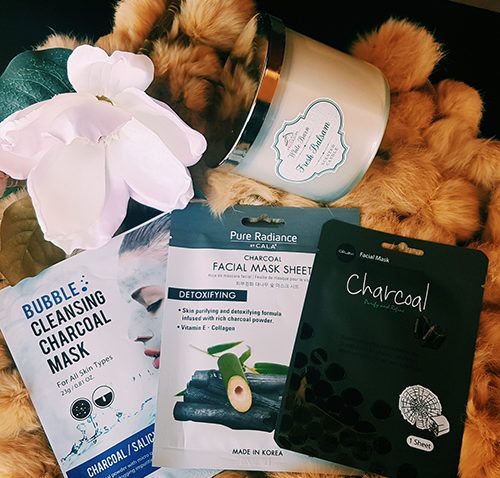 Sí! el primer post del año por fin, feliz inicio de año a todos mis amores!. Ahora que regresamos a la normalidad en las actividades después de las fiestas, les traigo mi actividad favorita para hidratar mi cara en este 2018. Las Sheet Masks!. Si aún sientes que traes cargando los estragos de las fiestas esta es una excelente opción para renovarte y darle un detox a tu rostro. Son fabulosas y mis favoritas son las coreanas, te llenan de nutrientes esenciales para devolverle a tu cara la frescura, luminosidad y salud.
Yes! Finally the first post of the year, happy start of the year to all of you my lovelies !. Now that we return to normal activities after the holidays, I bring you my favorite activity to hydrate my face in this 2018: The Sheet Masks !. If you still feel that you are bringing the ravages of the holidays, this is an excellent option to renew and detox your face. These masks are fabulous and my favorites are the Korean ones, they fill you with essential nutrients to give your face freshness, luminosity and health.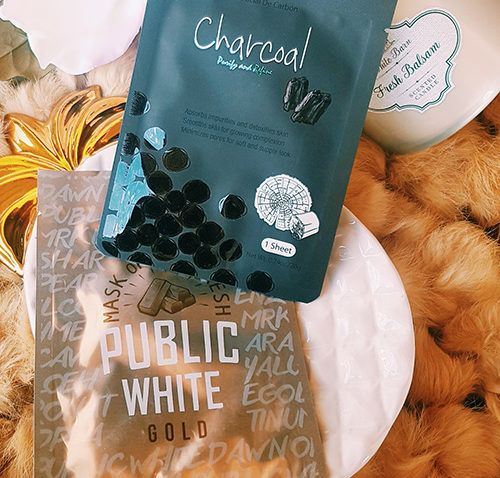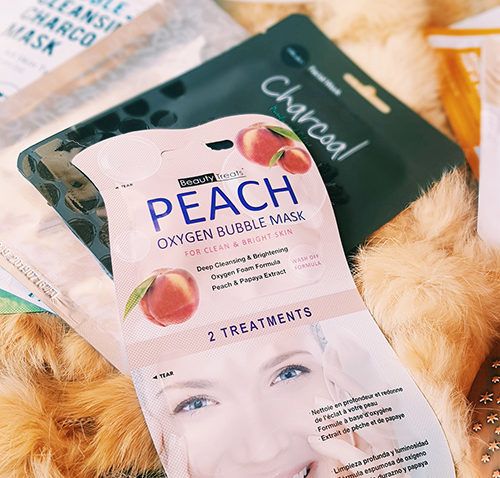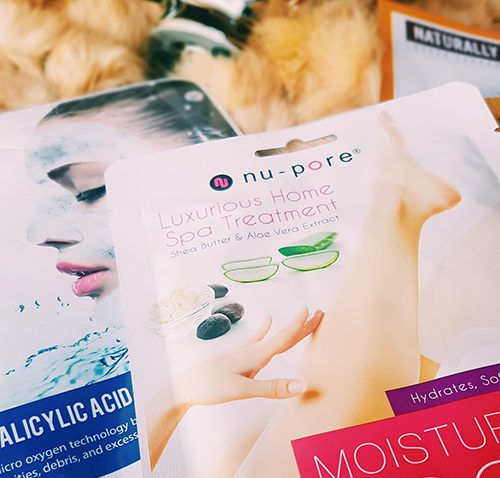 Ahora ya las puedes encontrar en mil variedades, hay de té verde, de carbón activado, aloe vera, rosas, naranja, cada una ofrece además de hidratar, trabajar ciertos aspectos específicos que tu rostro ocupa como prevenir el envejecimiento de la piel, ayudar a las manchas, acné, devolverle el colágeno y la elastina, devolver suavidad, luminosidad. En fin, muchísimos beneficios y sólo con aplicarla 20 minutos dejando actuar obtendrás resultados fabulosos, son muy prácticas ya que vienen en sobrecitos y dentro está la hoja en forma de cara la cual colocarás siguiendo la forma del rostro y listo!, las hay también para manos y pies, buenísimas!. Aquí te dejo algunas de las que normalmente uso.
Espero que este 2018 lo estés iniciando con todas las ganas y la actitud y sobre todo con un detox de las cosas que queremos eliminar para dejar que fluya un grandioso año!. Los quiero…Liz.
Now you can find them in a thousand varieties, there are green tea, activated charcoal, aloe vera, roses, orange and more, each one offers in addition to moisturizing, work certain specific aspects that your face occupies as preventing the aging of the skin, helping the spots, acne, return the collagen and elastin, restore softness, luminosity. These masks have many benefits and you only have to apply them for 20 minutes and you will get fabulous results, they are very practical because they come in envelopes and inside is the sheet in the form of face which you will place following the shape of your face and ready !, there are also for hands and feet, great ! isn´t it?. Here are some of the ones I normally use. 
This 2018, I hope you are initiating with all the attitude and especially with a detox of the things we want to eliminate to let a great year flow! Love you all … Liz.