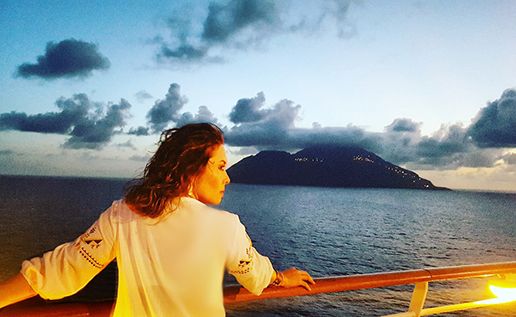 Hablar de viajes es hablar de historias, cada momento, cada lugar tiene algo que contar y es así que con las fotografías que quiero transmitir algo de la experiencia que vivo al viajar. Voy llegando casi casi y apenas acabo de terminar de deshacer la maleta, ya saben creo que es la parte que a nadie nos gusta pero después de haberla pasado increíble, es un deber!. Quiero agradecer especialmente a mis amigos de @dressthepartymx por el sombrero tan maravilloso que me enviaron con el nombre de mi Blog, lo amé, hizo especial mis vacaciones.
Hoy quiero contarles acerca de mi viaje el cual disfruté desde el primer día, hay millones de fotos que no me alcanzarían las horas jaja para que las vieran, aquí les mostraré algunas de mis favoritas. Este viaje fue por Orlando y culminó con la experiencia fabulosa que me permite Royal Caribbean cada año vivir, ahora en el más nuevo de sus barcos el Harmony of the seas.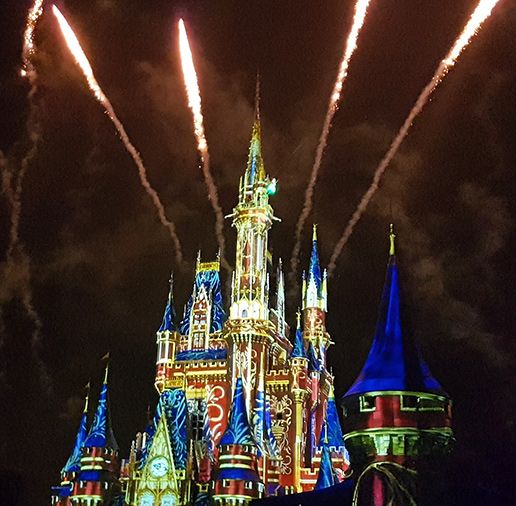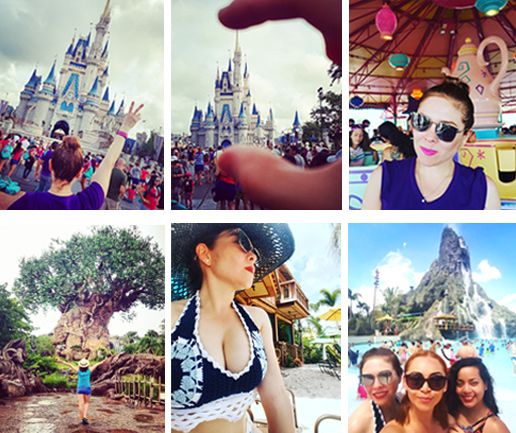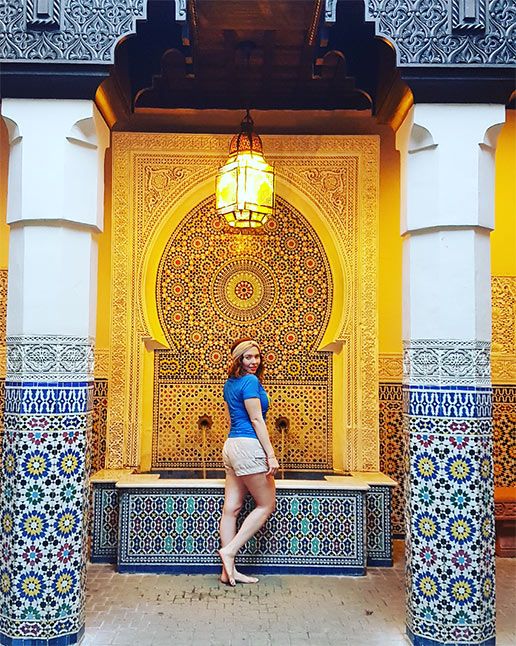 Visitamos los parques de Disneyworld y de Universal Orlando y como la tan conocida frase lo dice es el lugar «Donde los sueños se vuelven realidad», nunca dejas de ser niño en este lugar lleno de colores y fabulosas historias. Si algo me encantó y les recomiendo es la nueva atracción Pandora «The world of Avatar», está genial y les juro que su experiencia irá más allá que cualquier otra cosa. En Universal el nuevo parque de Volcano Bay es una total aventura, si quieres un parque acuático que te lleve al extremo, este es el parque, la diversión será tu mejor aliado.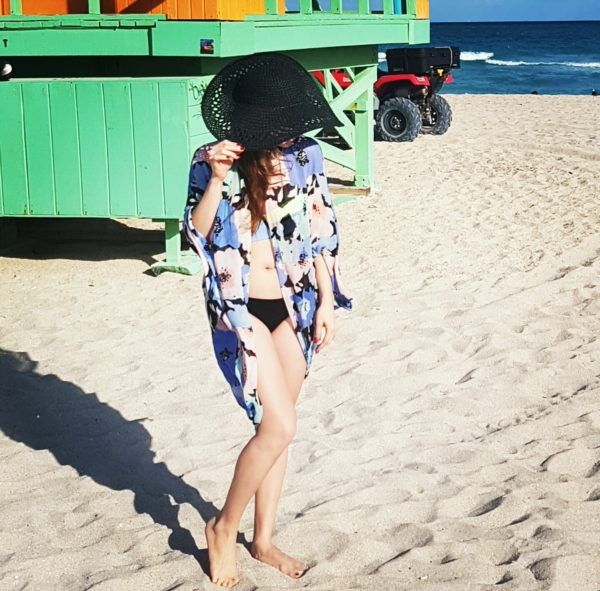 ¿Donde nos quedamos?
Orlando: Disney´s Port Orleans Resort, la comida deliciosa.
Universal: Loews Portofino Bay  lujo y comodidad inigualable.
MIami: JW Marriot Marquis Miami, una experiencia de otro nivel.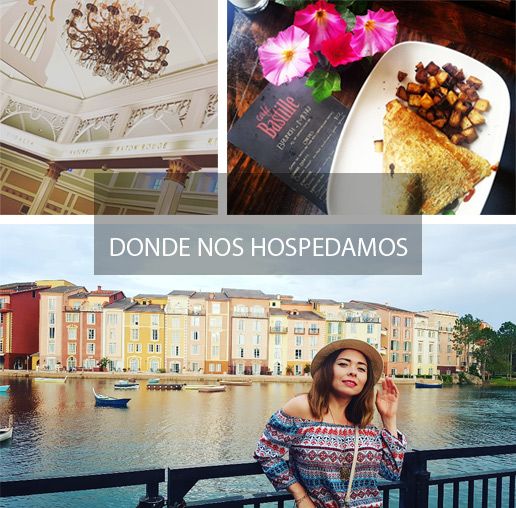 HARMONY OF THE SEAS by Royal Caribbean
Después de una semana entre parques y el shopping forzoso en Miami nos lanzamos a la aventura en este maravilloso barco, lo que pueda decirles de él es poco. Si estás planeando unas vacaciones, quieres playa, diversión y exclusividad, tienes que subirte a un barco de la Royal. Este barco además de ser el barco más grande del mundo te proporciona una estancia inolvidable, la comida quiero decirles que es de categoría premium, lo mejor de lo mejor, si algo extrañarás al bajar es la comida que cada día llega a tu mesa como sacada de ensueño. Visitamos 3 islas preciosas, Nassau donde estuvimos en el maravilloso hotel Atlantis y su parque acuático Aquaventure, St. Kitts en el club de playa Carambola Beach Club y en St. Thomas disfrutamos del shopping, ¿qué puedes encontrar aquí? diamantes jeje, sí, mucha joyería, cosméticos y perfumes, muchos perfumes!. La aventura por supuesto continuó en altamar con fabulosas fiestas, eventos, shows de broadway y atracciones deportivas y extremas. ¿Y ahora, ya te viste aquí?, yo muero por volver. Espero les haya gustado este post con mucho cariño, sin duda unas grandiosas vacaciones fuera de serie.
Besos, Liz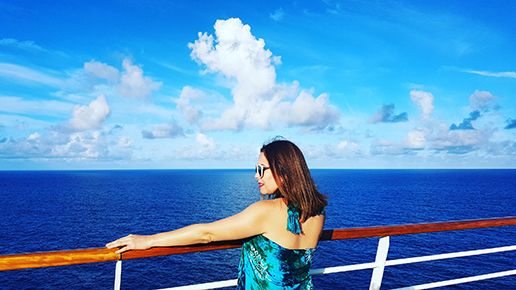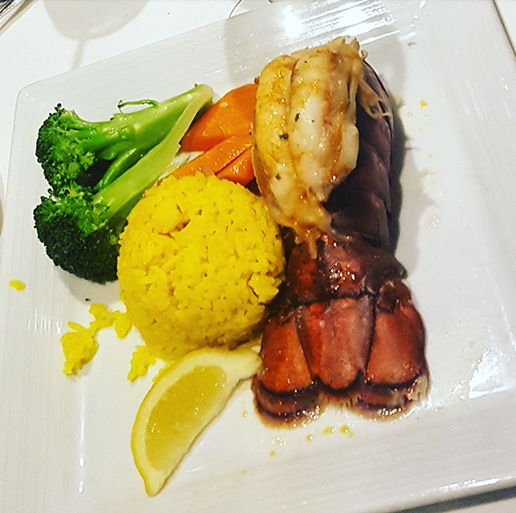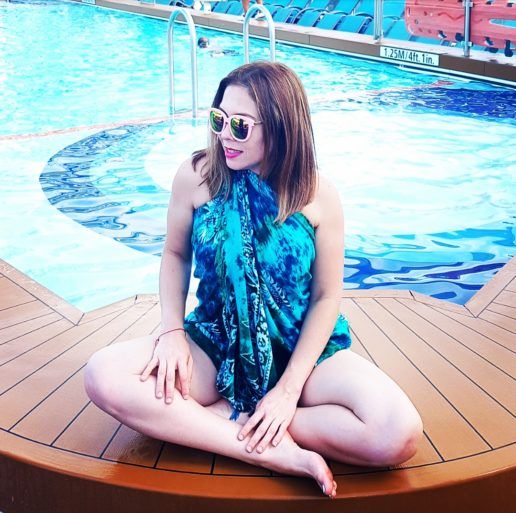 ——————————————————————————————————————————————————————————-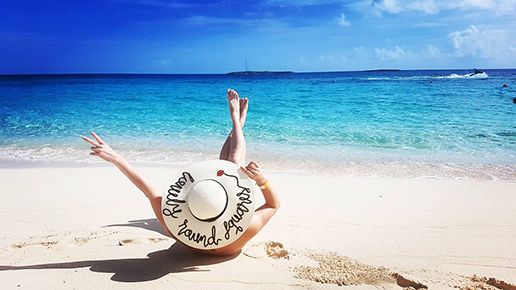 Talk about travel is talk about stories, every moment, every place has something to tell, so that´s why with my travel photographs I want to transmit to you something of the experience that I live when I´m traveling. I'm almost arriving and I've just finished undoing the suitcase, you know, I think it's the part that nobody likes but after having this amazing vacation, it's a must !. Special thanks to my friends from @dressthepartymx for an amazing hat, you guys made my vacation!!!.
Today I want to tell you about my trip which I enjoyed from the first day. There are millions of photos that I would like to show you, so here are some of my favorites. This trip was through Orlando and culminated with the fabulous experience that Royal Caribbean allows me to live every year now on the newest of their ships «the Harmony of the seas».
We visit the parks of Disneyworld and Universal Orlando and as the well-known phrase says it is the place «Where dreams come true», you never stop being a child in this place full of colors and fabulous stories. If something I loved and I recommend it is the new Pandora attraction «The world of Avatar», it's great and I swear that your experience will go beyond anything else. At Universal the new Volcano Bay park is a total adventure, if you want a water park that will take you to the extreme, this is the park, the fun will be your best ally.
Where do we stay?
Orlando: Disney's Port Orleans Resort, the food was delicious.
Universal: Loews Portofino Bay, luxury and comfort.
MIami: JW Marriot Marquis Miami, an experience of another level.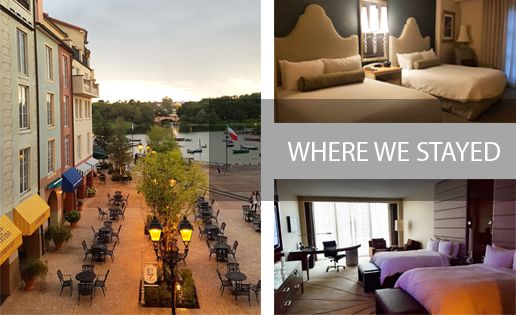 HARMONY OF THE SEAS by Royal Caribbean
After a week between parks and the forced shopping in Miami we board in this adventure the wonderful Harmony of the seas cruise, What I can say is not enough, I could not get over how beautiful is this cruise, If you are planning a vacation, you want beach, fun and exclusivity, you have to get on a Royal boat. This boat besides being the largest boat in the world provides you an unforgettable stay, let me tell you that the food is premium category, the best of the best, If you're going to miss something, is the food!!.
We visited 3 beautiful islands, Nassau where we stayed at the wonderful Atlantis hotel and its Aquaventure water park, in St. Kitts we stayed at the Carambola Beach Club and in St. Thomas we enjoyed the shopping, what can you find on this island? Diamonds hehe, yes, lots of jewelry, cosmetics and perfumes, many perfumes !. The adventure of course continued on the high seas with fabulous parties, events, broadway shows, sporting and extreme attractions. And now, have you seen yourself here? I'm dying to return. I hope you enjoyed this post that was made with lot of love and fun, It was certainly a great vacation, out of series!!.