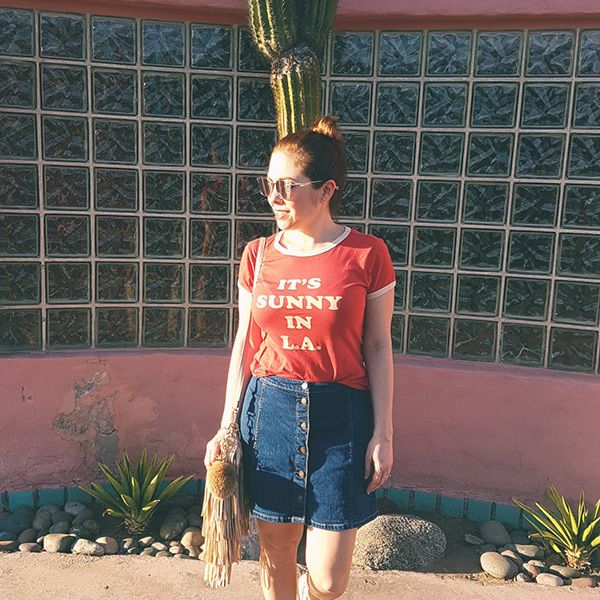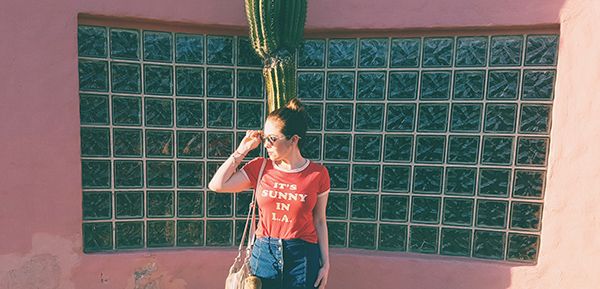 Estos días de agosto aún siguen siendo muy calurosos, el otoño se acerca pero se ve lejano en algunas ciudades del país. El outfit que elegí hoy es un look que aplica perfectamente para llevarlo durante el fin de semana para un brunch o tomar el café con tus amigas sin ningún estrés. Una playera básica, falda de mezclilla con botones al centro (me encanta porque es algo vintage tanto la falda como llevar la playera por dentro), unas ballerinas y bolso de flecos arman este look casual; me gusta jugar con las texturas que te permiten los accesorios de igual manera por eso el bolso para darle movimiento.
En el verano las faldas son de nuestras mejores aliadas y una como esta se acomoda perfecto, son muy cómodas. Otra idea para combinar son usar unos sneakers con este look para verte sporty pero chic.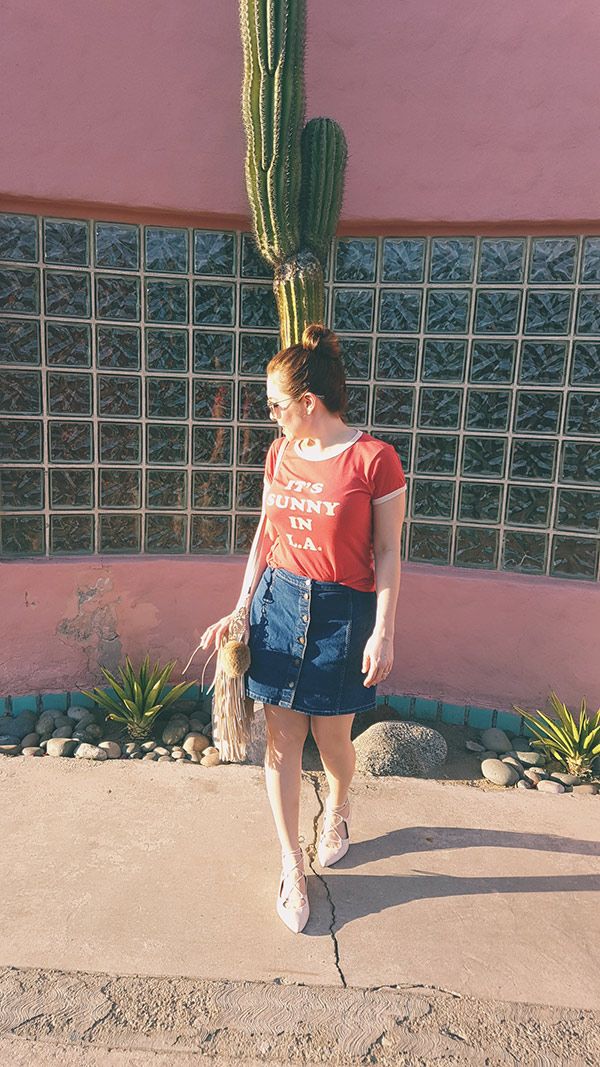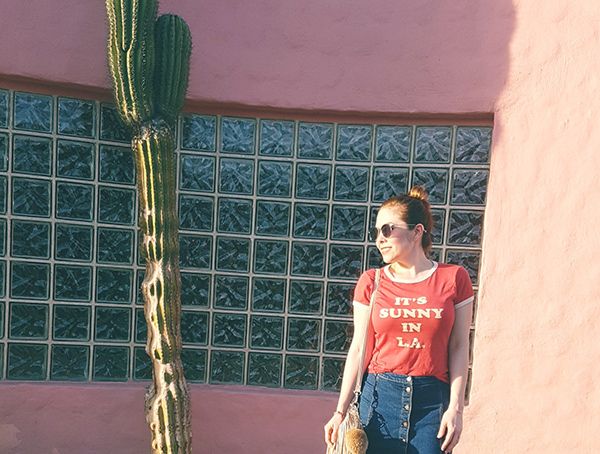 Algo que me gusta de las faldas de mezclilla es que no importa el largo, siempre puedes crear looks fabulosos con ella. Es versátil como los jeans, tanto formal como casual y en cualquier temporada del año. Para la temporada de otoño-invierno pensaré en armar una editorial con algunos tips también.
Recuerden cariños, no hay que descartar una prenda por no saber cómo llevarla a veces, miren que sencillo resulta con una playera y tus zapatos favoritos. Les mando abrazos y les deseo un grandioso fin de semana como siempre.
Diviértanse a montones!!!…Besos, Liz.
————————————————————————————————————————–
These days of August are still very hot, autumn is approaching but looks far in some cities of the country. The outfit I chose today is a look that applies perfectly to wear during the weekend for a brunch or coffee with friends without any stress. A basic shirt, denim skirt with buttons to the center (I love it because it is a little vintage to wear the shirt inside and this skirt style), also a ballerinas and a bag of fringes arm this casual style; I like to play with the textures so I add some accessories like my bag to give it some movement.                                                                                                                                          
In the summer the skirts are our best allies and one like this is perfect, they are very comfortable. Another idea to combine is wearing sneakers to look sporty but chic.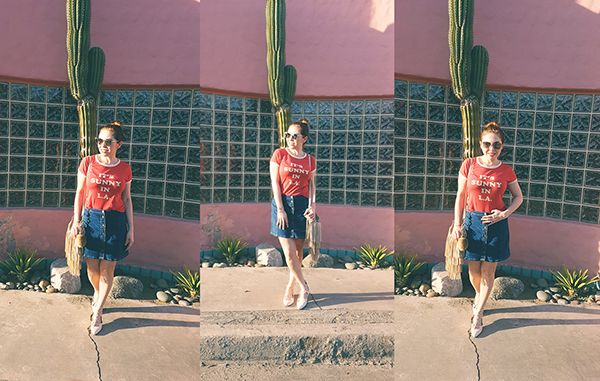 Something I like about denim skirts is that no matter the length, you can always create fabulous looks with it. The skirts are versatile as the jeans, formal and casual too in any season of the year. For the fall-winter season I will think about write you a post with some tips as well.
Remember, don't discard a garment for not knowing how to wear it, look how simple it is with a shirt and your favorite shoes. I send you hugs and wish you a great weekend as always.
Have a lot of fun!!!….Kisses, Liz.