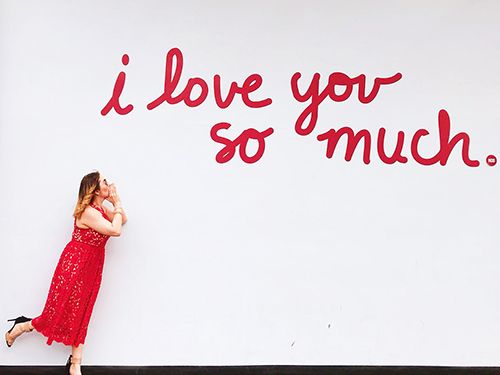 THE LOOK / EL LOOK
Vestido (Dress) GIANNI BINI / Zapatillas (Heels) KARL LAGERFELD /Aretes (Earrings) ETCETERA
Siempre que llega la temporada de Primavera-Verano, no hay quién se resista a los vestidos y menos a un vestido como este. Este vestido rojo creo sin duda es el perfecto, el color, la tela, su textura tan delicada y perfecta con este calado tipo encaje, es una belleza. Así que no dudé en mostrárselos en este post y hablarles de este estilo que encontraremos en la mayoría de las Boutiques.
Whenever the Spring-Summer season arrives, there is no one that resist to the dresses and less to a dress like this. This red dress, do not let me lie, I think is the perfect, the color, the fabric, its texture so delicate and perfect, with this beautiful lace, is a beauty. So I did not hesitate to show them in this post and talk about this style that we will find in most of the Boutiques, specially in the boho-chic ones.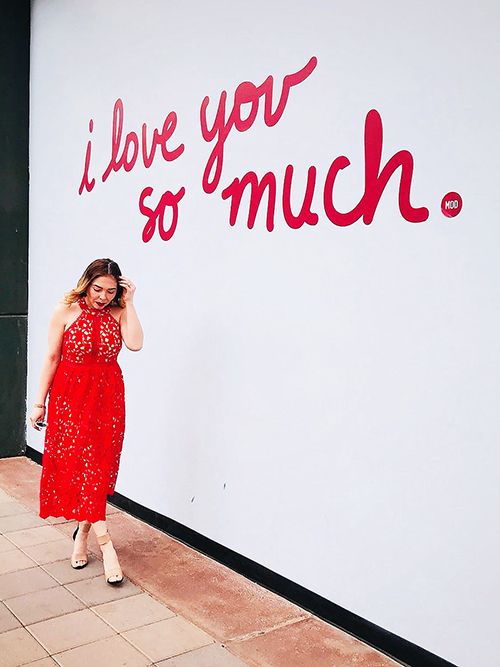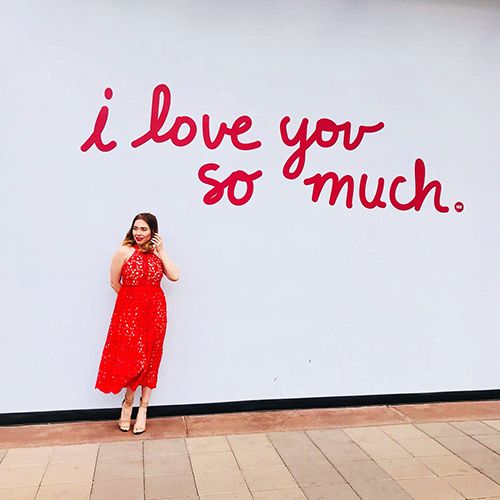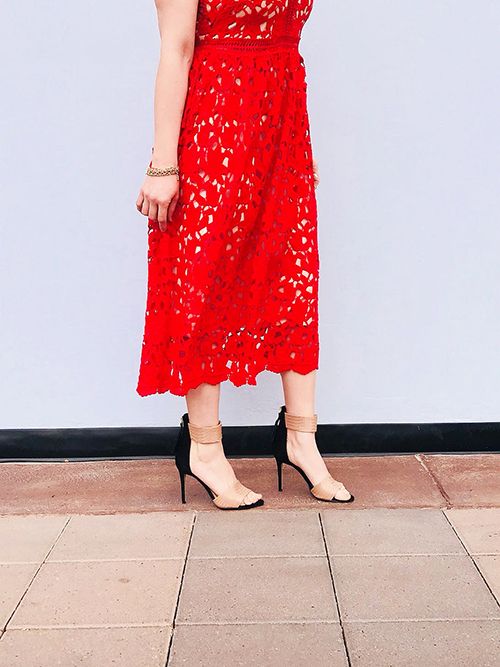 Este estilo al igual que los tejidos son parte de la tendencia, si tienes un evento social como un coctel, una fiesta al aire libre durante el día, una boda incluso en un jardín los vestidos con este diseño podrán ser tu elección.
This style as well as the fabrics like this are part of the trend, if you have a social event such as a cocktail, an outdoor party during the day, a wedding, even in a garden, dresses with this design may be your choice.
Estas telas son muy frescas, te hacen lucir tierna, relajada, libre y elegante siempre. Así que ya saben, ahora pueden tener esta opción entre sus favoritos; puedes complementar el outfit con unos stilettos de pulsera como los que llevo que hacen que te veas más estilizada, para las que tenemos piernas delgadas nos vienen muy bien porque visualmente el efecto que recrea hace que las piernas se vean con más forma, el color puede ser nude como los que llevo que traen un toque de negro, incluso azul rey o rosas para un vestido en rojo como este quedan genial. No olviden llevar un clutch de mano, de cadena o de aro que lucen muy chic , son de mis favoritos.
These fabrics are very fresh, they make you look tender, relaxed, free and elegant always. So you know, now you can have this option among your favorites; You can complement the outfit with some bracelet heels like the ones I´m wearing that make you look more stylized, for the ones that have thin legs like me come very well because visually, the effect that recreates makes your legs looks more shape, the color can be nude like the ones I´m wearing with a touch of black, even ones in blue king or roses for a dress in red like this look great. Don´t forget wear a clutch with chain or brazelet that look very chic, are my favorites.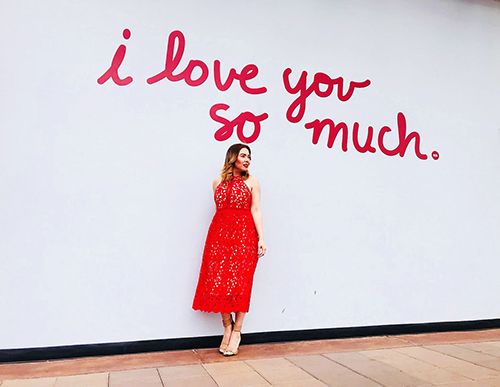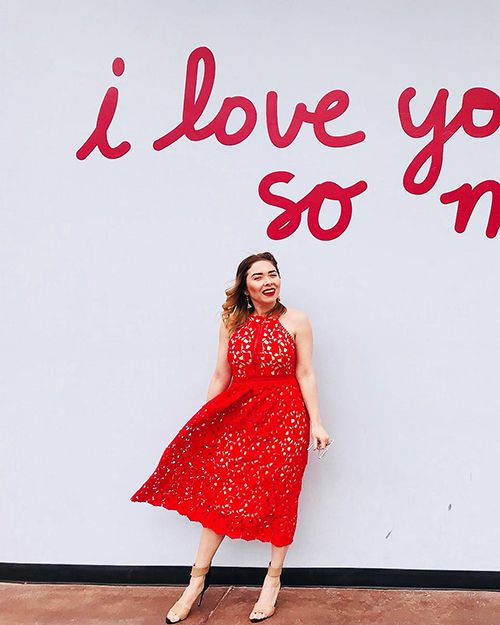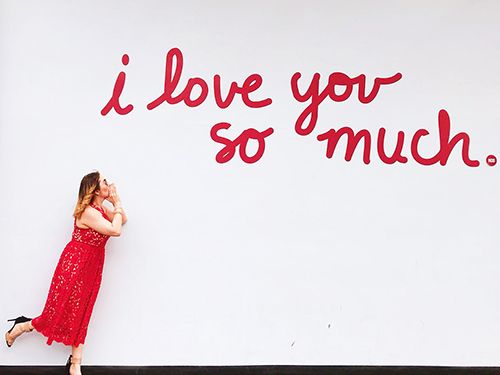 Los accesorios mi recomendación es que sean discretos ya que el vestido es el actor principal. ¿Qué les parece?, ¿les late el estilo?. Espero mis recomendaciones les sean muy útiles y luzcan hermosas cuando lleven un vestido así. Recuerden vibrar siempre con la mejor energía.
Besos, Liz.
«The accessories», my recommendation is that your selection has to be discreet because the dress is the main actor. What do you think? Does the style like you? I hope my recommendations are very useful and you look beautiful when wearing a dress like this. Remember, always vibrate with the best energy.
Kisses, Liz.