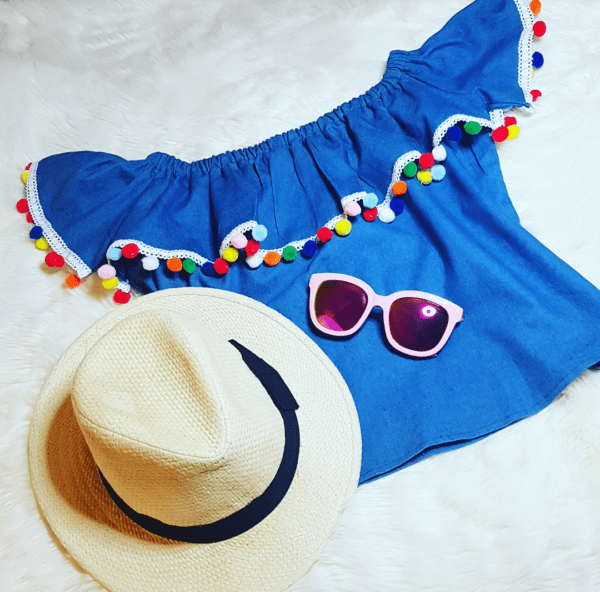 Por fin terminamos el proyecto, la renovación de esta blusa para el viaje de verano. Un día la vi y dije vamos a darle un twist diferente y elegí colocarle pompones en todo el olán de la blusa; tenía en la mente todo el concepto pero no estaba segura del resultado final y creo resultó de maravilla. Quise compartirles esta idea porque resulta muy práctica y económica, de esta manera puedes renovar alguna prenda que aún está en perfectas condiciones pero que ya no te gusta mucho, solo ocupas comprar alguna tira tejida como la blanca que ven aquí, los pompones y es todo, ¿cuánto invertí? 150 pesos y tienes una blusa nueva, de moda, con estilo y perfecta para lucir increíble este verano. Aquí algunas fotos del proceso para que puedan guiarse.
Les mando besos, yo ya preparando maletas para partir, les mantendré al tanto de todo en mi Instagram y después les subiré los post con los detalles del viaje.
Los quiero…Liz.
Finally we finished the project, the renovation of this blouse for the summer trip. One day I saw the top and I said let's give it a different twist and I chose to put pompoms all over the blouse; I Had in mind the whole concept but was not sure of the end result and I think it turned out great.
I wanted to share this idea because it is very practical and economical, this way you can renew a garment that is still in perfect condition but you do not like it much, you only occupy buying some white strip that you see here, the pompoms and it's all , How much did I invest? 10 dollar and you have a new blouse, fashionable, stylish and perfect to look amazing this summer. Here some photos of the process so that you can be guided.
I send tons of kisses to you, I already packing to leave, I will keep you abreast of everything in my Instagram and then I will upload the post with the details of the trip.
Love….Liz.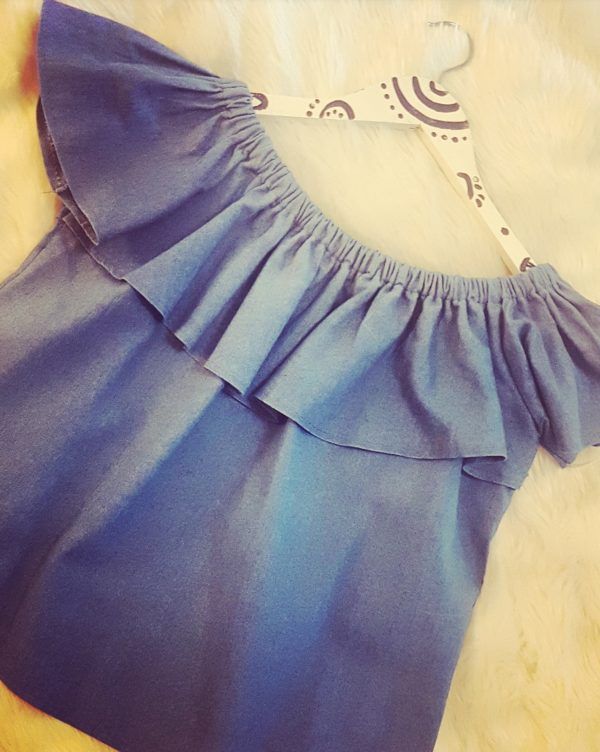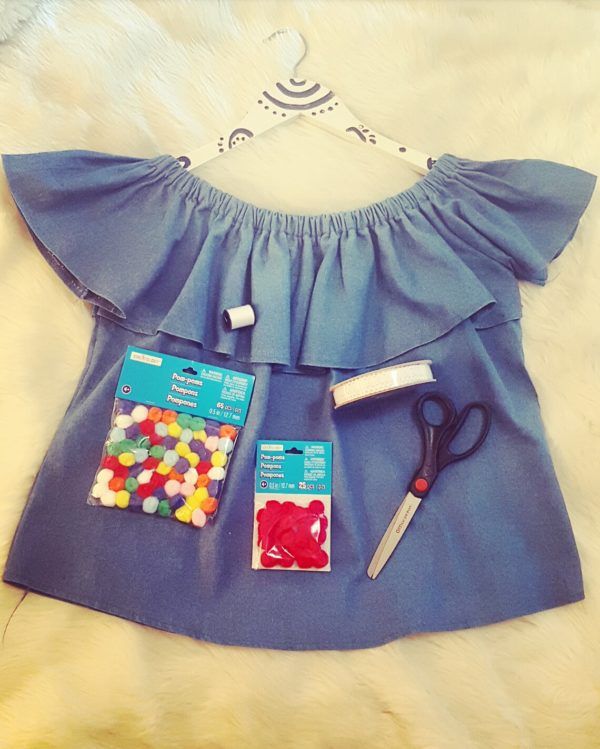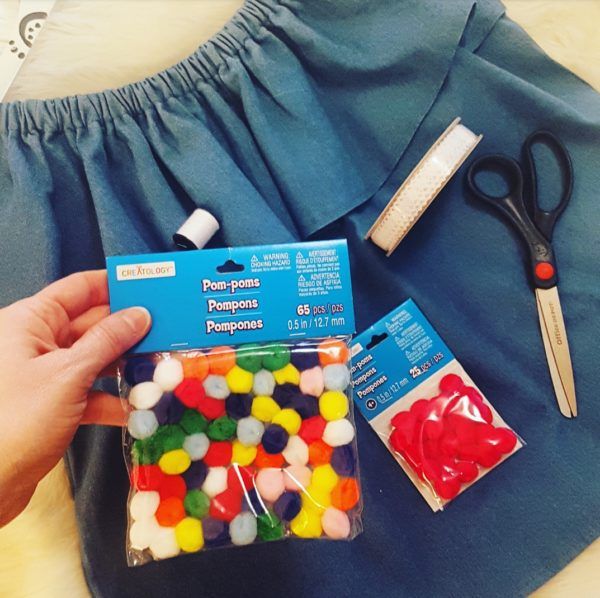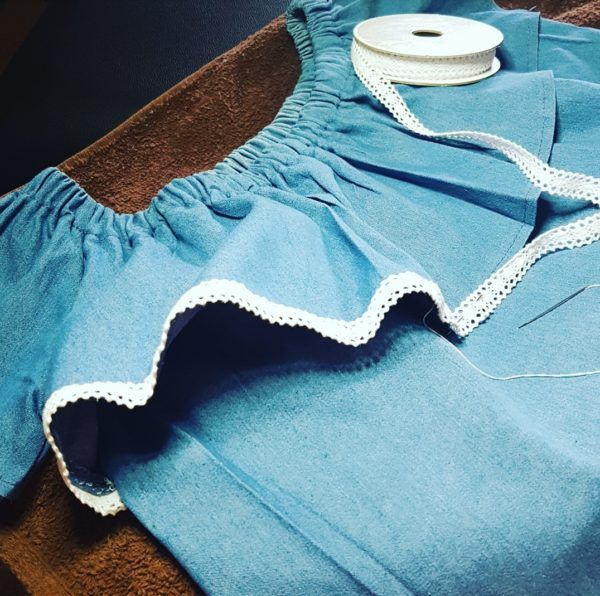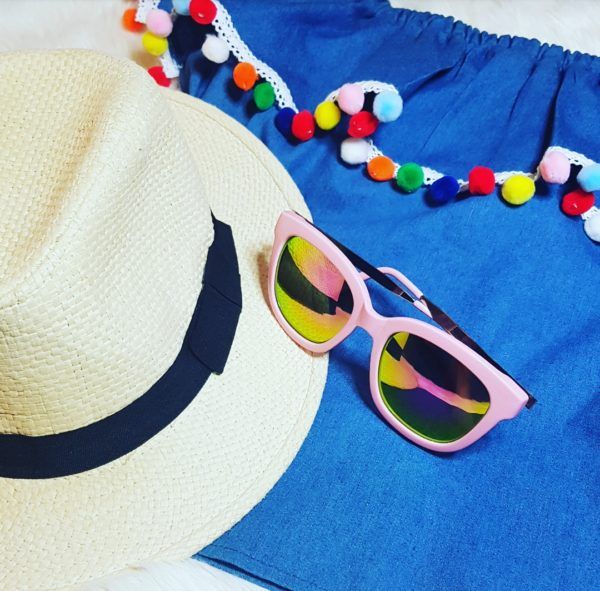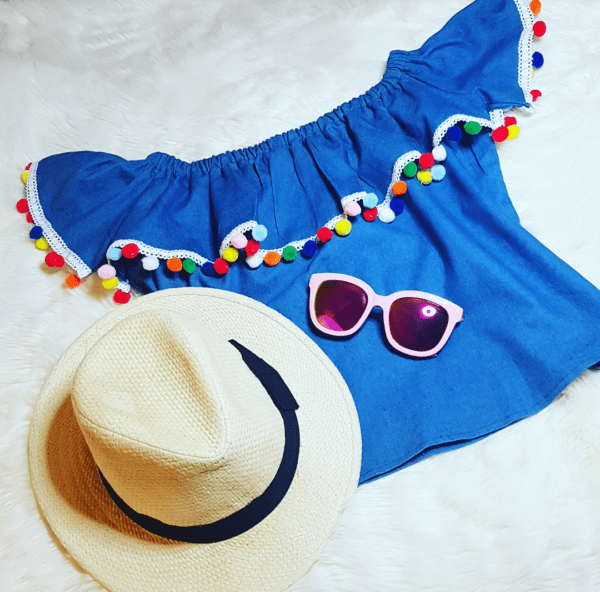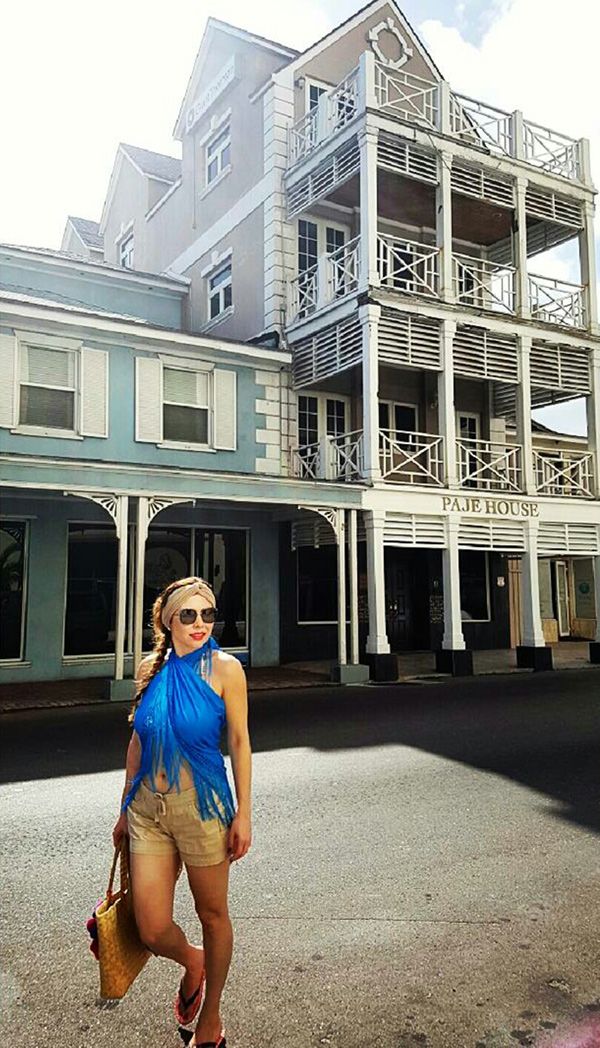 Acerca de esta hermosa tierra!
Hola amores, grandioso jueves, ya de vuelta a la realidad, tuvimos unas grandiosas vacaciones y espero que ustedes también. Les platico un poco de lo que visitamos. Nassau, considerado por muchos un paraíso (y que sí lo es), es la capital de Las Bahamas, es un bullicioso centro metropolitano lleno de cultura y comodidades modernas. Al norte se encuentra Paradise Island. Su nombre lo dice todo. Son 685 acres de pura euforia desarrollados casi exclusivamente para deleitar y acomodar a los visitantes. La isla cuenta con resorts, hoteles, restaurantes, tiendas, vida nocturna, campo de golf, acuario y casino, te va a encantar!.
Cada Isla en las Bahamas, ofrece oportunidades únicas y emocionantes para la cultura local.
Tuvimos tiempo para caminar Nassau durante nuestro crucero, es una ciudad increíble, los lugareños hacen artesanías hermosas como sombreros, bolsas, increíbles esculturas talladas a mano, cuando visitas la ciudad tienes que ir al mercado local. También pasamos tiempo en el Club de Playa del Hotel, el parque acuático Aquaadventure del hotel Atlántis, es una de las atracciones más emocionantes de la isla.
Obviamente nos tomamos unos minutos para hacer estas hermosas fotos, nada puede capturar la verdadera belleza de este lugar, pero tratamos de sacar unas lindas fotos para que puedan enamorarse como nosotros.
Realmente tuvimos mucha diversión, ¿Qué piensas acerca de que este sea tu próximo destino en tus vacaciones?.
Con amor, Liz.
———————————————————————————————————————————————————————–
Something about this lovely land!
Considered by many as, well, paradise. Nassau, the capital of The Bahamas, is a bustling metropolitan hub full of culture and modern amenities. To the north lies Paradise Island. Its name tells you everything. It's 685 acres of pure euphoria, developed almost exclusively to delight and accommodate visitors. The island boasts resorts, hotels, restaurants, shops, nightlife, a golf course, an aquarium and a casino, you are gonna love it!
Each island in The Bahamas offers unique and exciting opportunities for Local Culture!.
We had time to walk around Nassau during our cruise, it is an amazing city, the locals make beautiful crafts like hats, bags and incredible carved sculptures, when you come here you have to visit the local market. Also we spend time in the Beach Club of the Atlantis Hotel, The aquaadventure water park, it is one of the most exciting attractions on the island.
We obviously took the time and were able to take these beautiful photos, nothing can capture the real beauty of this place, but we try to photograph the best, so you can fall in love just like us.
..really! I had so much fun, what do you think about to travel here for your next vacations?…Love, Liz.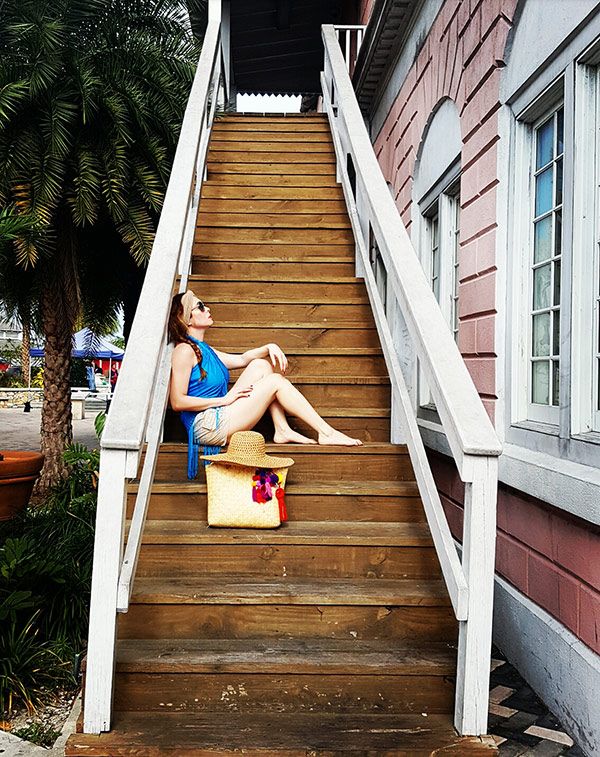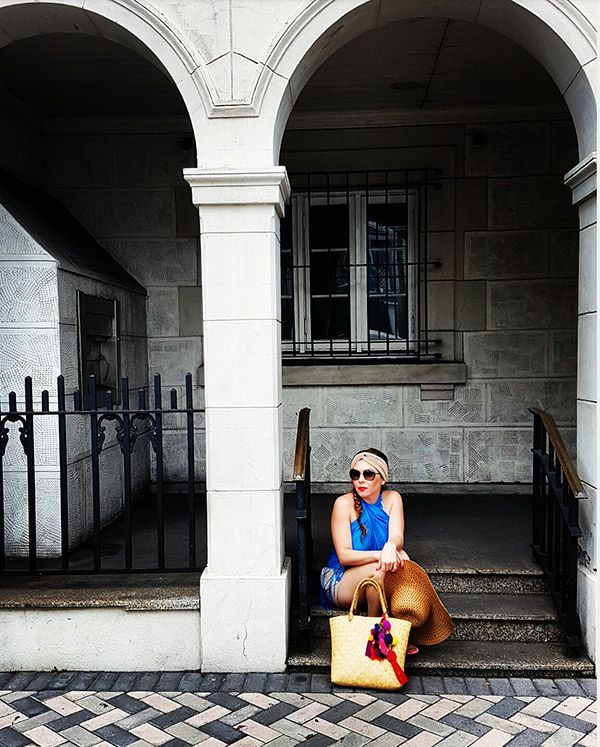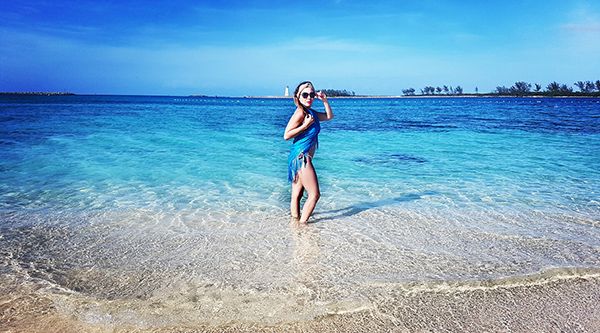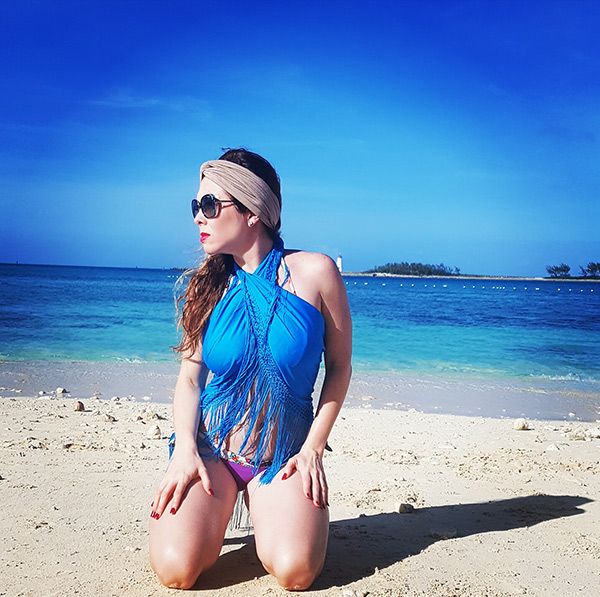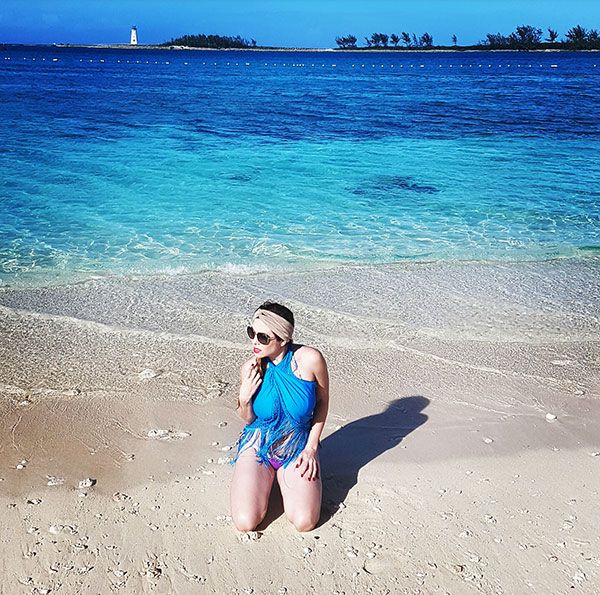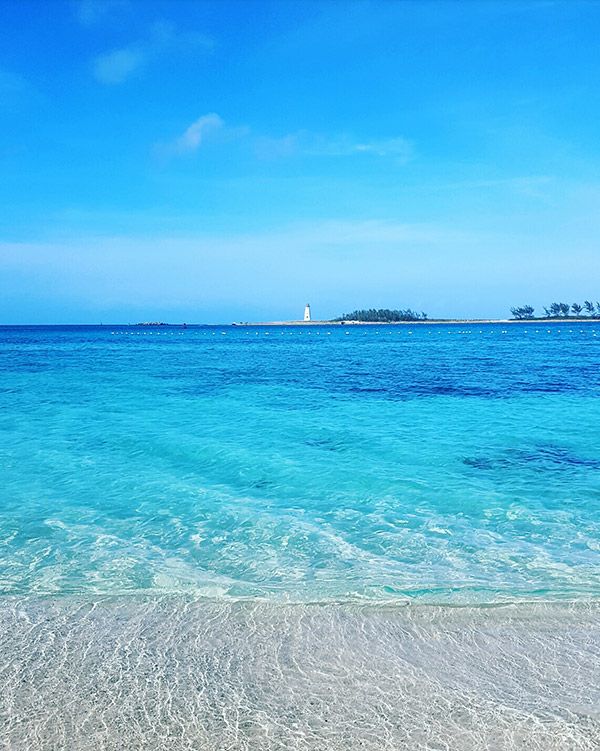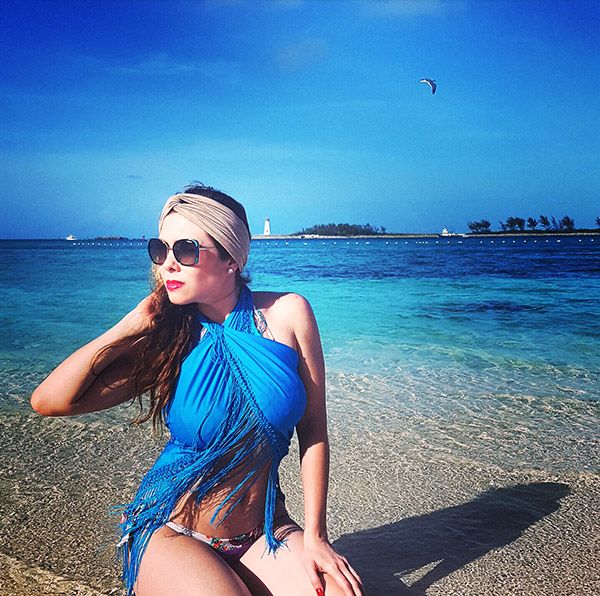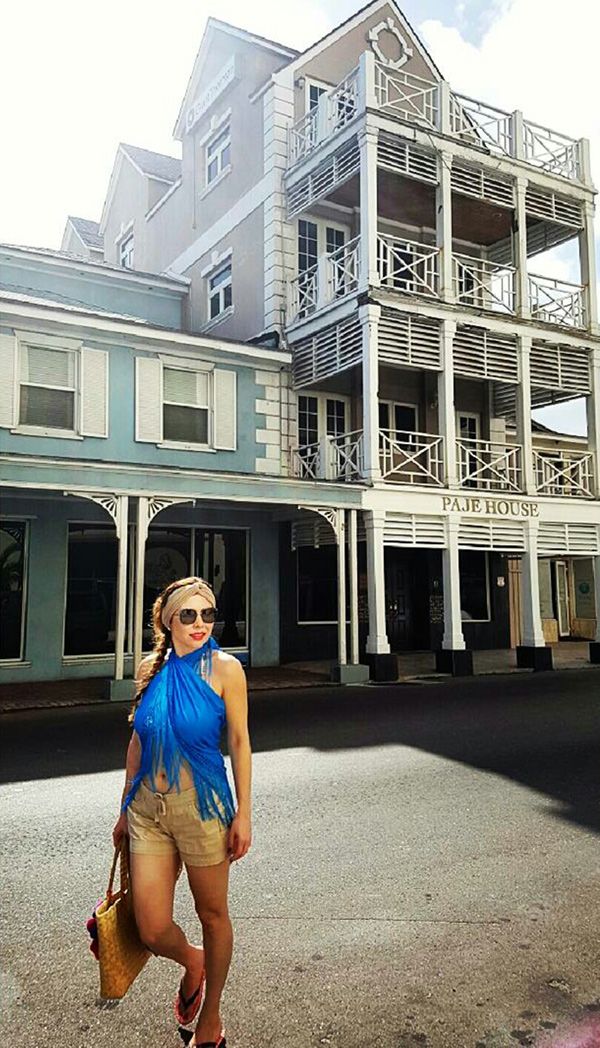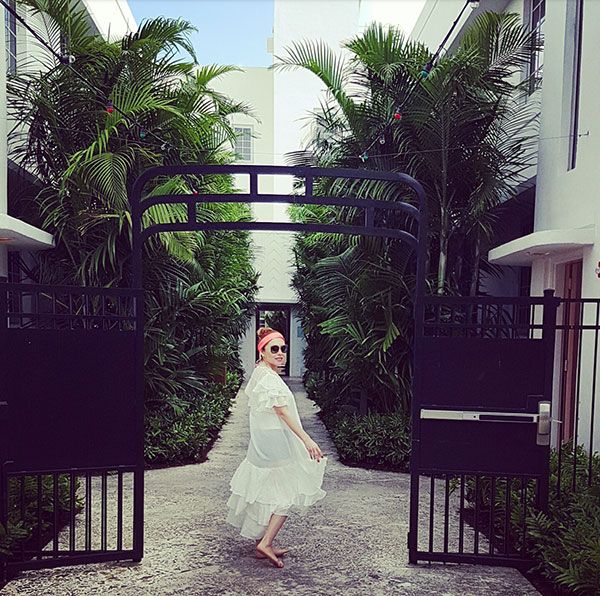 Ya estamos de vacaciones, disfrutando seguramente del sol, arena y mar o para aquellos que sólo descansan en casa sin el ruido cotidiano de los autos y simplemente en familia, creo que es perfecto. Ya saben que a mi me encanta viajar y como siempre Miami te permite disfrutar y relajarte al 100. Este hotel boutique es encantador y su jardín me recuerda a una jungla jaja si ya sé, que loco!!, en fin por lo pronto nos relajamos y disfrutamos de este maravillo momento, las fotos mi esposo las tuvo que tomar jaja pero él encantado, eso creo yo!. Cuando vengan a Miami no olviden este lugar, en este jardín por las tardes-noches abre el bar y el ambiente es genial, la entrada es para el público en general, te conquistará. El outfit, un hermoso Caftán de Ary Marrufo, lo amo!!, ella tiene unos diseños preciosos y diferentes. Esta diseñadora Mexicana apuesta por los diseños únicos, su nueva Colección está inspirada en Africa, me encanta!. Gracias Ary, creo que este caftán se dejó llevar y nos dio su toque chic, perfecto para unos instantes en la jungla. Disfruten sus vacaciones donde quiera que estén cariños!!, gracias a dios después de una terrible gripe pude reponerme y me tienen de vuelta.
Besos playeros!!…Liz.-
---
We are already on vacations, surely enjoying the sun, sand and sea, or for those who only rest at home without the daily noise of the cars and just want to pass the time with the family, I think is perfect. You know that I love to travel and as always Miami allows you to enjoy and relax 100 percent. This boutique hotel is lovely and its garden reminds me a jungle, hahaha I know, it is a little bit crazy!, but at the end we relaxed and enjoyed so much this moment, my husband took the pictures, I think he had much fun. When you visit Miami, don´t forget to visit this hotel, this place has a garden an in the evenings the bar is open to all the people, you will love it. About the outfit: I´m wearing this lovely Caftán by Ary Marrufo, she has beautiful designs. This Mexican Designer always bet for uniques designs with a special style, her new collection is inspired by Africa, I love it. Thank you Ary, I think this caftan give us a chic touch, perfect for a few moments in the jungle. Enjoy your vacations wherever you are loves. Thank to God after a terrible flu, I could recover my self and now you have me back.
Kisses….Liz.
HOTEL THE HALL SOUTH BEACH HOTEL MIAMI   I   OUTFIT: CAFTÁN BY ARY MARRUFO MX