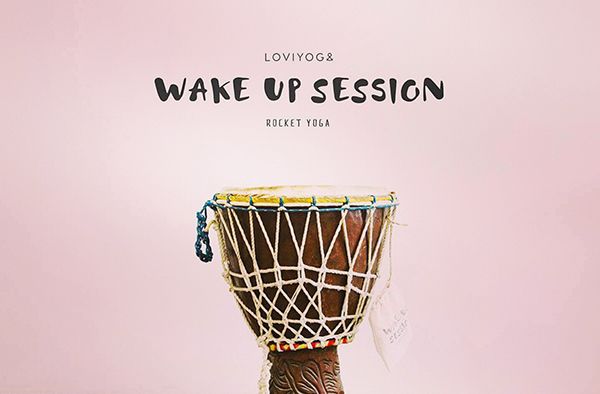 YOGA – del sánscrito UNIÓN: concentrar la mente, absorberse en meditación, recordar, unir, conectar, otorgar.
«PON TU CORAZÓN Y TU ALMA EN TODO LO QUE HACES Y ENCONTRARÁS QUE TODO ES POSIBLE»
Hola amores, así es!, creo firmemente que sí ponemos todo de nosotros en cada una de las cosas que hacemos en nuestra vida, nos daremos cuenta que podemos lograr aquello que parecía imposible, porque muchas veces estamos ensimismados en nuestras propias creencias y no nos abrimos a nuevas oportunidades. Me encanta el Yoga, esta práctica que puede ser para muchos una manera de ejercitarse, en mí ha logrado efectos inimaginables, porque es un reto, porque es el hecho de encontrarte plena y absolutamente con tu interior, la lucha contigo mismo en cada postura al saber que puedes pasar los límites, límites que en realidad sólo tú te los pones. Aquí te dejo algunas cosas que he experimentado y que seguro no sabías del YOGA, estoy segura que te darán otra visión.
PARA EL CUERPO:
Baja la presión arterial, mejora la digestión, mejora la circulación, desintoxica el cuerpo, alivia la tensión y el dolor, ayuda a mejorar tu postura y ganas flexibilidad.
PARA TU MENTE:
Mejora la intuición, mejora la auto aceptación, mejora tu concentración y la memoria, te ayuda a enfocarte en el presente (en el aquí y en el ahora), se incrementa tu confianza, deja fluir tu energía. elimina estrés.
Aquí les comparto estas fotos de la sesión especial de Rocket Yoga que tuvimos, más información en el link. Les deseo un grandioso miércoles, mitad de semana, con las mejor de las vibras. Vamos a darle la mejor energía a este mundo!, recuerda Inhala el Futuro y exhala el pasado. Namaste!
Besos….Liz.
———————————————————————————————————————————————————-
«PUT YOUR HEART AND YOUR SOUL IN EVERYTHING YOU DO AND YOU'LL FIND THAT EVERYTHING IS POSSIBLE»
Hello loves, that´s right! I firmly believe that if we put all of us in each thing that we do in our life, we will realize that we can achieve what seems impossible, because many times we are absorbed in our own beliefs and we don´t let ourselves open to a new opportunities. I love yoga, this practice that can be for many a way to exercise, in me has achieved unimaginable effects, because it is a challenge, it is the fact of finding yourself fully and absolutely with your inner, the struggle with yourself in each posture. It´s a way to prove yourself that you can pass the limits, limits that only you put them. Here I leave you some things that I have experienced and that surely you did not know about the YOGA, I am sure they will give you another vision.
FOR BODY
Increased core strength, lowers low pressure, weight management, improved digestion, improve circulation, body detoxification, pain and tension relief, increase flexibility, improved posture.
FOR MIND
Improved intuition, increase self-acceptance, improved concentration, neutralized stress, improved memory, increases mental awareness, focus on the present, increased confidence, unlocked energy flow.
Here I share these photos with you of the special Rocket Yoga session that we had, more information in the link below. I wish you a great Wednesday with the best of vibes. Let´s give the best of our energy to this world, remember Inhale the Future and exhale the past. Namaste!
Love…Liz.
WAKE UP SESSION, ROCKET YOGA 
photoshoot by KARLA JUDITH I www.productotaller.com
IG: @karlajudith I karla@productotaller.com
Session place: LOVIYOGA MEXICALI   I   IG: @loviyogamxl    I    Facebook:@Loviyogamxl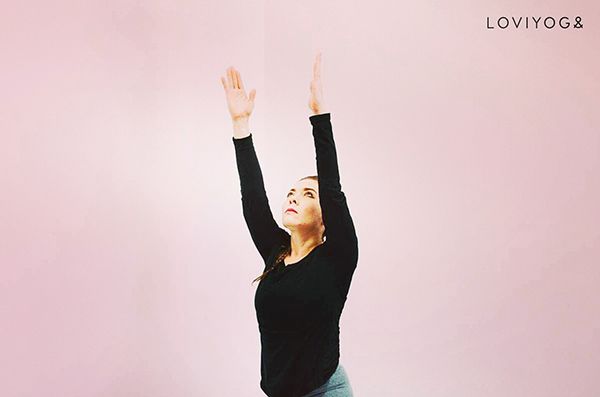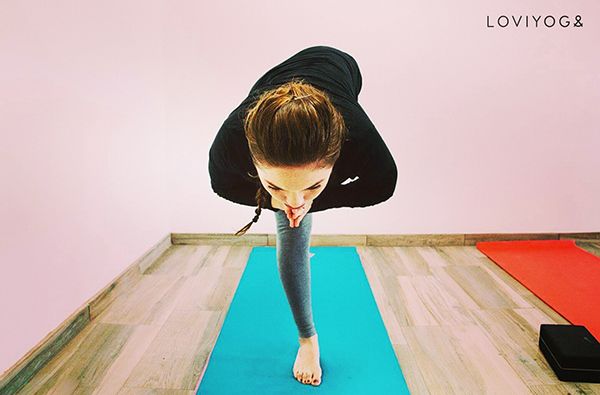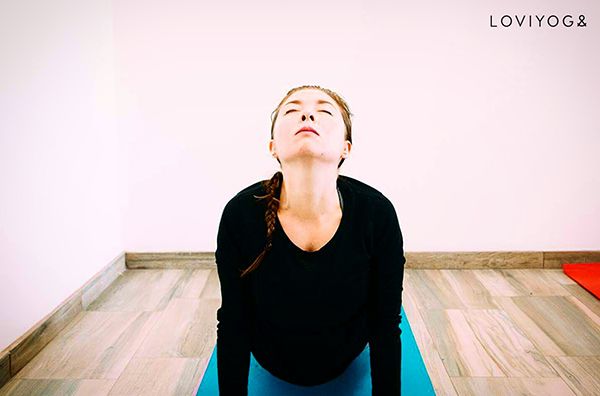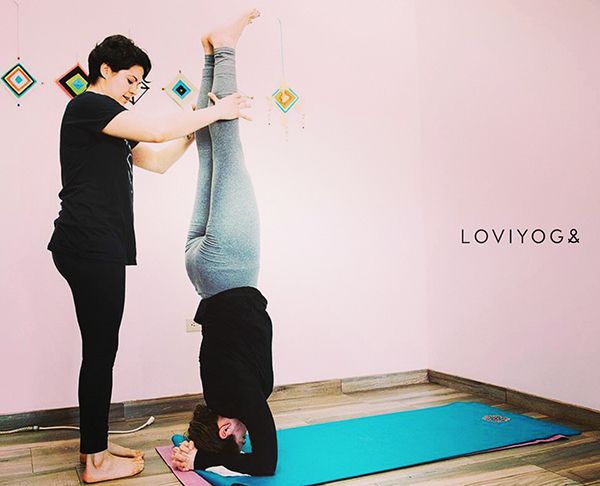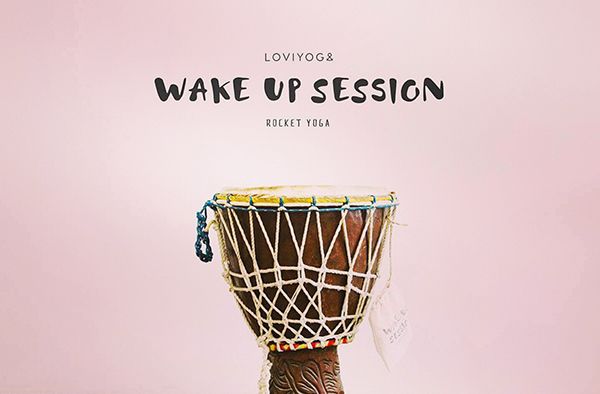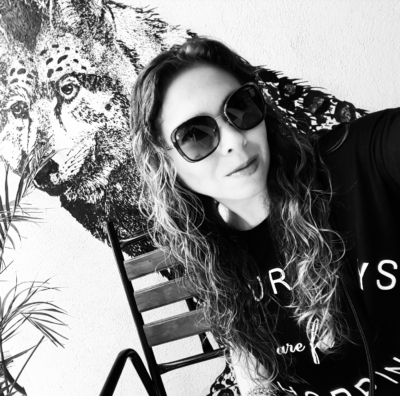 «Fear makes the wolf bigger than he is» -proverb-
Hi sweethearts, how are you doing today?. I had an amazing weekend, I'm visiting my sisters so we had a lot of fun together. This week I have some meetings to check everything about the last wedding details, it is incredible that we are just 40 days until the big day, I am so excited!!
I'm so happy that autum is here, the day is rainy so thank god we have the first meeting at night because I don't want to go outside with this traffic.
This weekend we had time to visit The Nada coffee, in this place you can find the most amazing Chai Tea with cinamon and apple. The outfit, some animal print in this comfortable pants, Berska top  (one of my favorite because of the quote jeje) and my Vogue sunglasses.
Like the quote says the wolf seems bigger because of fear, thats the way we should act in everything we do in life because fear should be our motor to achieve our dreams. This is the reason I felt that connection when I saw this place.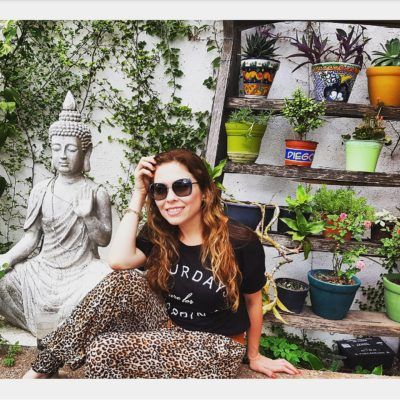 We did a special photoshoot and here is the result…an incredible spot in this lovely place,  a gorgeous time near buda.
Namaste…Liz.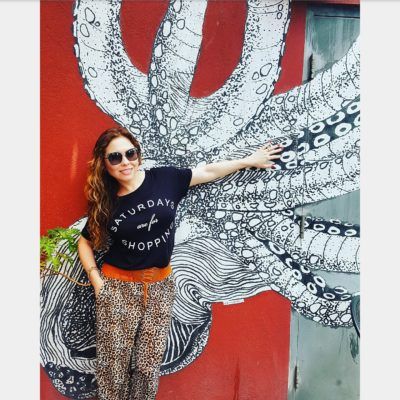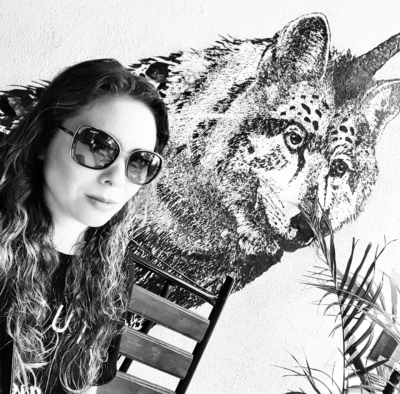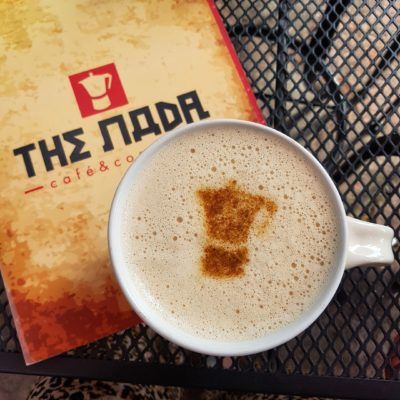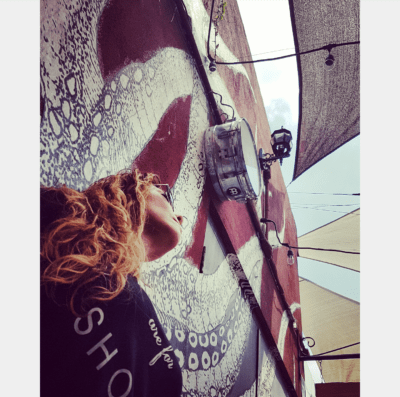 «El miedo hace más grande al lobo de lo que es» -proverb-
Hola corazones, ¿cómo están el día de hoy?. Tuve un grandioso fin de semana, estoy visitando a mis hermanas asi que la hemos pasado muy divertidas juntas. Esta semana tengo varias citas para checar los últimos detalles de la boda. Es increible que sólo estemos a 40 días del gran día. Estoy muy emocionada!!
Estoy contenta de que el otoño ya esté aquí, el día ha estado lluvioso asi que gracias a dios que tenemos la primer cita en la noche porque no quiero salir con todo este tráfico.
Este fin de semana tuvimos tiempo de visitar THE NADA CAFÉ, en este lugar puedes encontrar el mejor Té Chai con canela y manzana, lo amarás, está aqui en Monterrey, N.L. México.
Acerca del outfit, un poco de animal print en estos confortables pantalones aguados, súper cómodos!, top de Bershka (uno de mis favoritos por lo que dice jaja) y mis lentes Vogue.
Así como el lobo que el miedo lo hace más grande, así debemos actuar en todo lo que hacemos en la vida, el miedo es como el motor para alcanzar los sueños. Es por eso que al ver este lugar sentí esa conexión.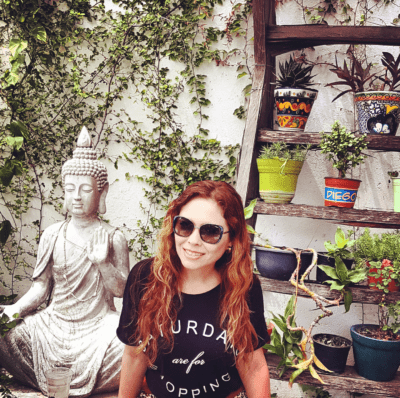 Hicimos una sesión muy especial así que aquí está el resultado, un increible spot en este encantador lugar..grandioso tiempo junto a Buda.
Namasté…Liz.